You may have already read it, it was not a spur of the moment decision to introduce our products. We conducted three studies on Bengs Restore with Bengston Research, the website where William Bengston, PhD, has posted his research on the underlying method. The results can be read in the reports below.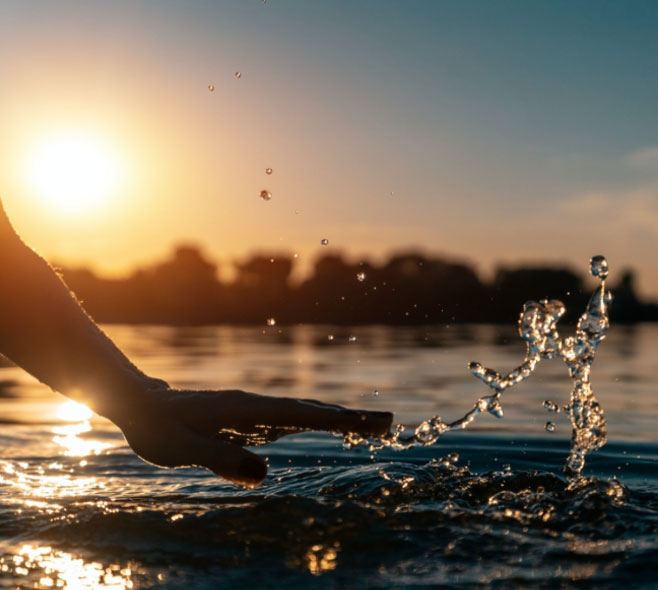 Want to read more about the work of William Bengston?
In 2010, Dr. William Bengston presented his astonishing story in his book, The Energy Cure. Translated into several languages, you can read about his journey, early scientific research and incredible results. His experience challenges us to see our ability to heal in a totally different light.  With, at times, head-breaking questions, you are invited to follow him along his early years of research into the mystery of healing through energy. His research has progressed far beyond this over the last decades. Today he does not think energy is involved, rather it is information. And he has shown that healing information can be stored. The book also includes the basic steps of the technique he developed.