At Bengs, we believe that well-being is about physical, emotional, mental and spiritual balance within yourself. And. . . we think that every person's body seeks information to restore balance. What if you could transfer the resonance that can help with balance, to water; the source of all life?
Easy-to-use, drug-free products with resonance. Products that our users experience as useful and positive. We are so confident that we offer new users a money-back guarantee. After all, you have a unique body so how could there ever be one solution for everyone?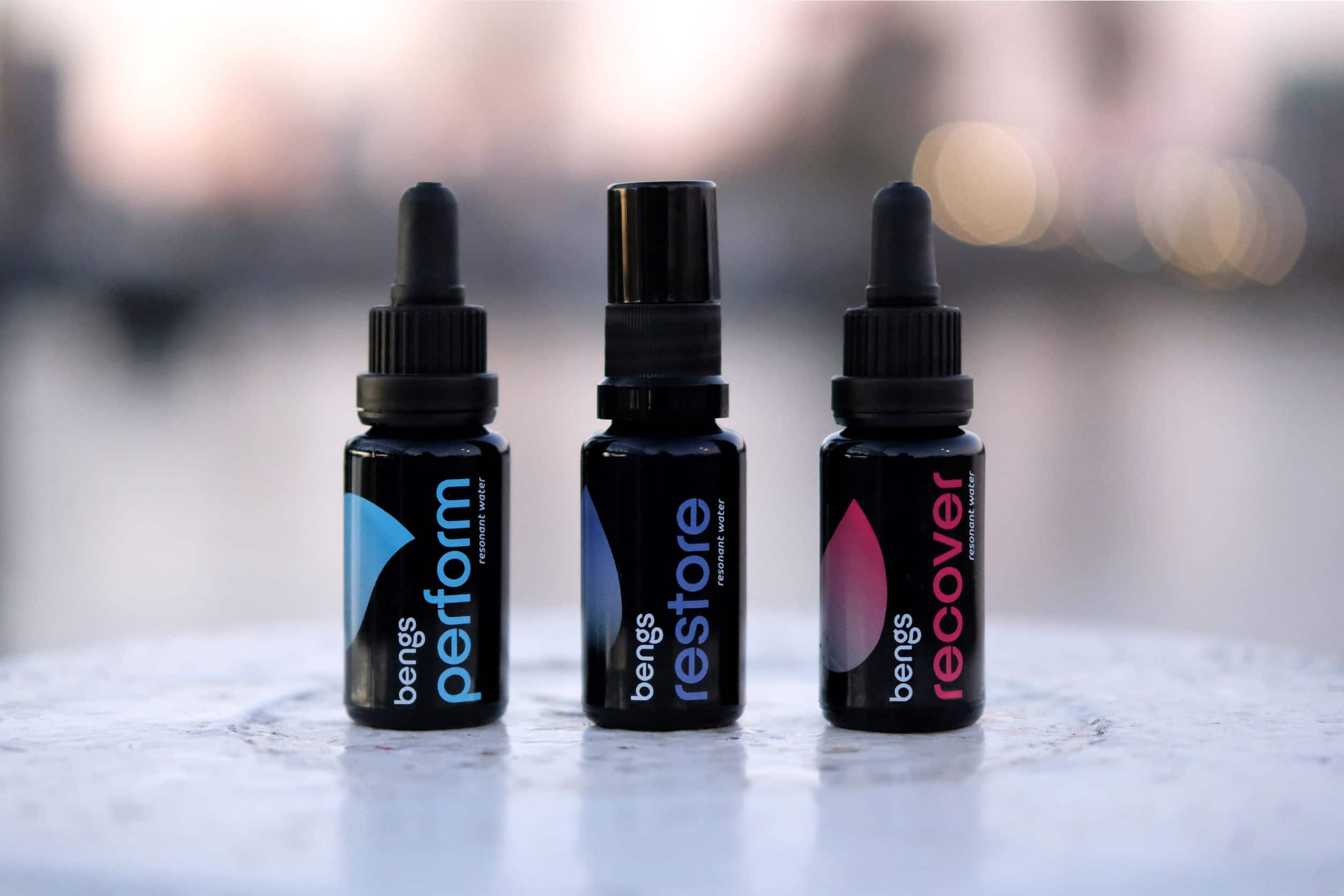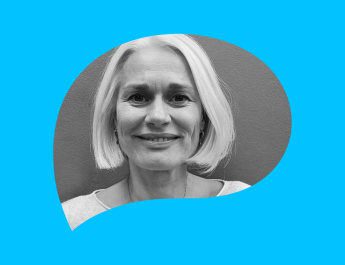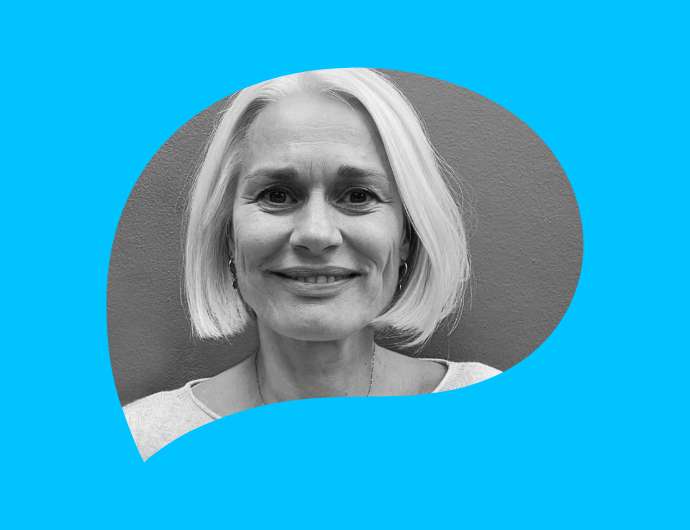 Amarens Schuurmans
Chief Inspiration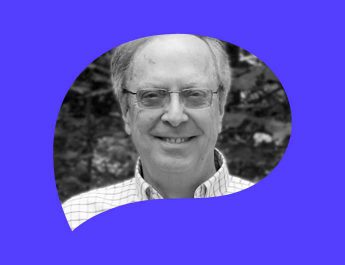 Bill Bengston
Chief Science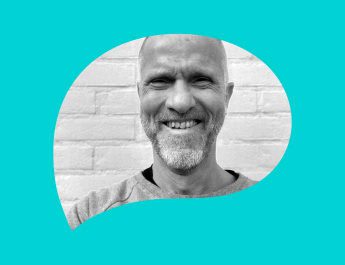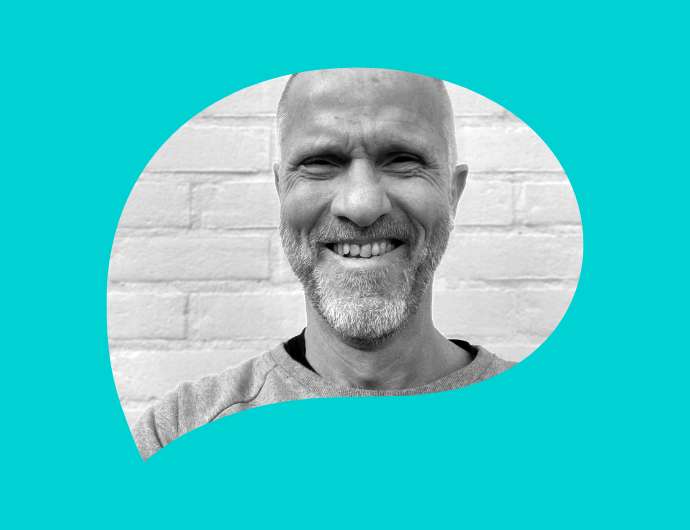 Coen van Veenendaal
Chief Playfulness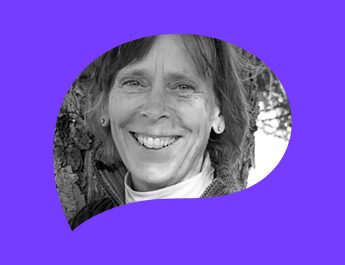 Margaret Nies
Chief Flora & Fauna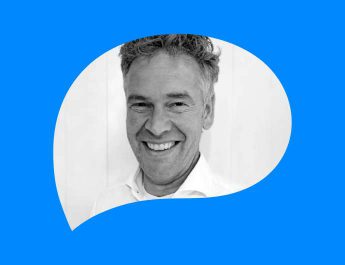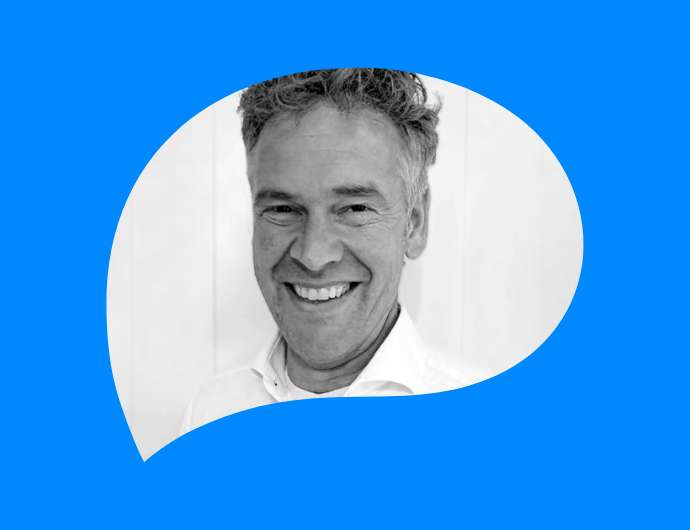 Ted den Ouden
Chief Effectiveness
Frequently Asked Questions
We have done our best to answer every question we can think of. Is yours not here? Please contact us.
From which countries can I order Bengs Resonant water?
Which payment methods do you accept?
Are the Bengs products safe and sustainable?
How can I return a product or my order?
What we know 100% for sure about Bengs