For the curious among us…
At Bengs, we believe that well-being is about physical, emotional, mental and spiritual balance within yourself. And. . . we think that every person's body seeks information to restore balance. What if you could transfer the resonance that can help with balance, to water; the source of all life?
Easy-to-use, drug-free products with resonance.
Easy-to-use, drug-free products with resonance. Products that our users experience as useful and positive. We are so confident that we offer new users a money-back guarantee. After all, you have a unique body so how could there ever be one solution for everyone?
I want to try Bengs
Our Team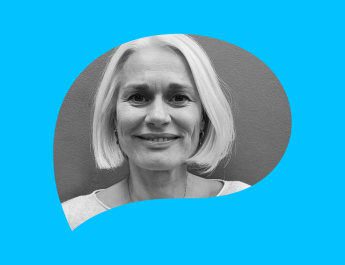 Amarens Schuurmans
Chief Inspiration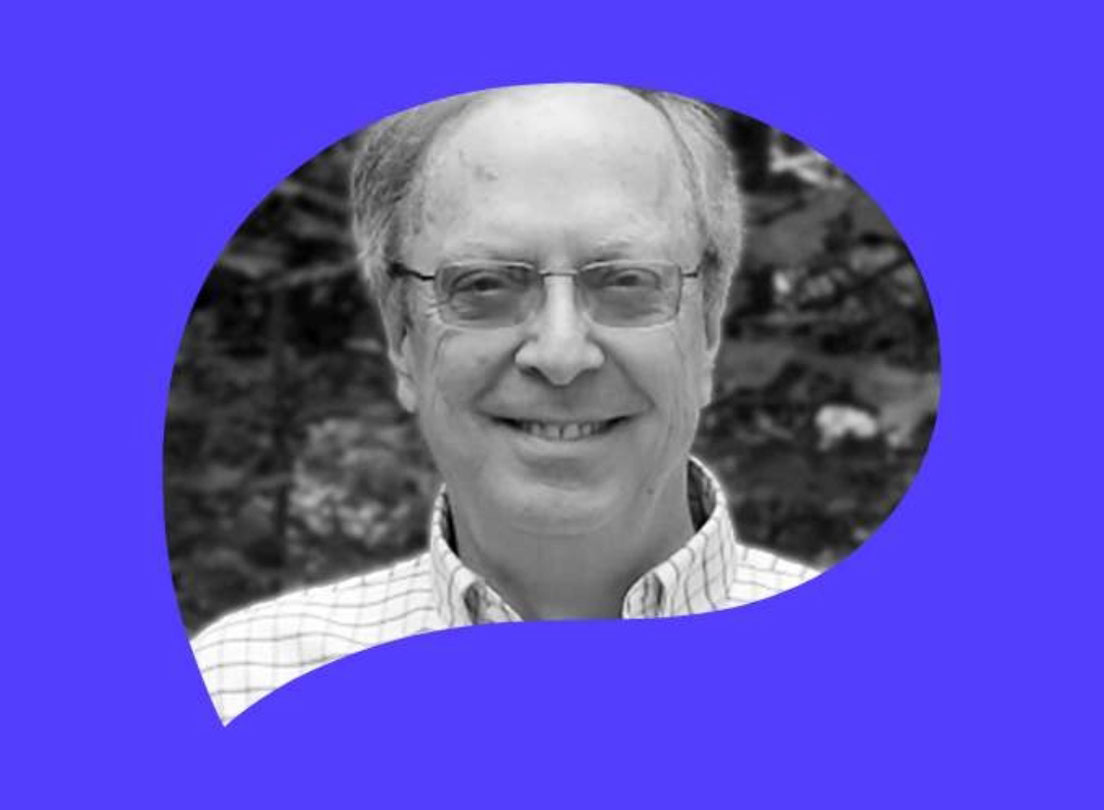 Bill Bengston
Chief Science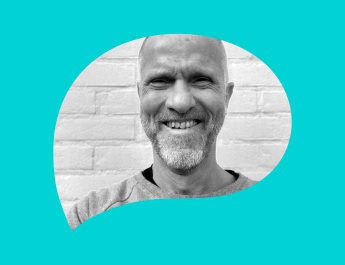 Coen van Veenendaal
Chief Playfulness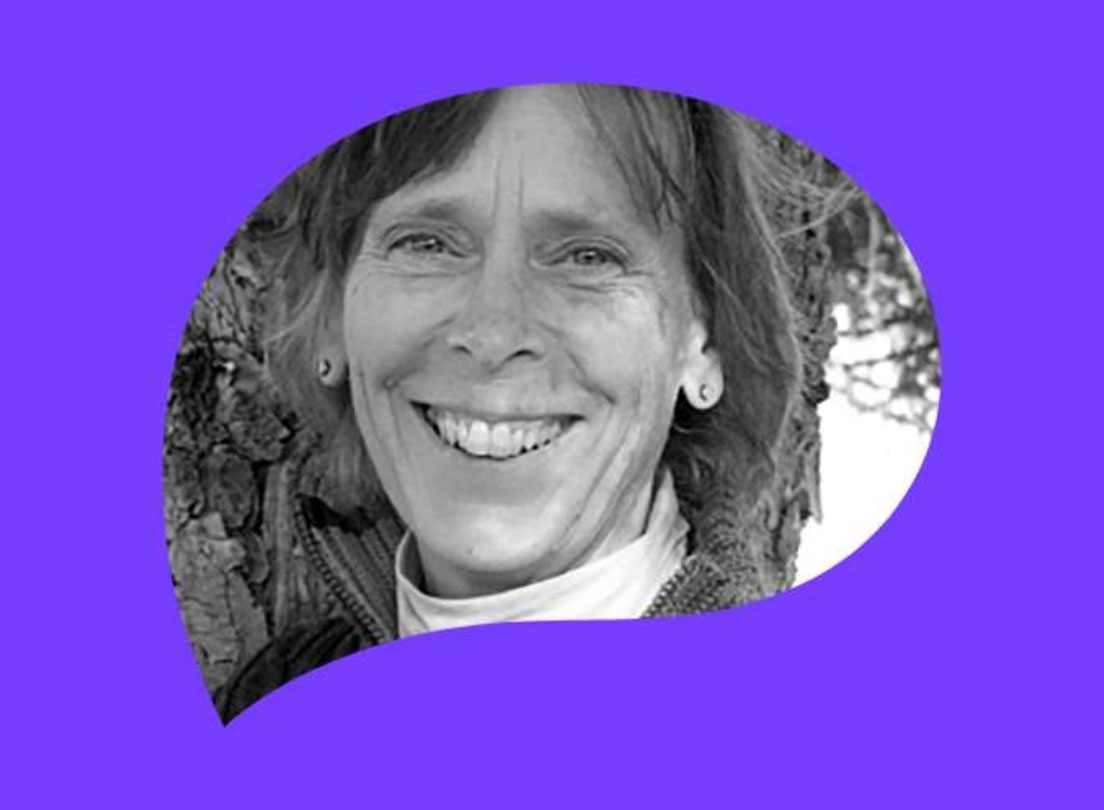 Margaret Nies
Chief Flora & Fauna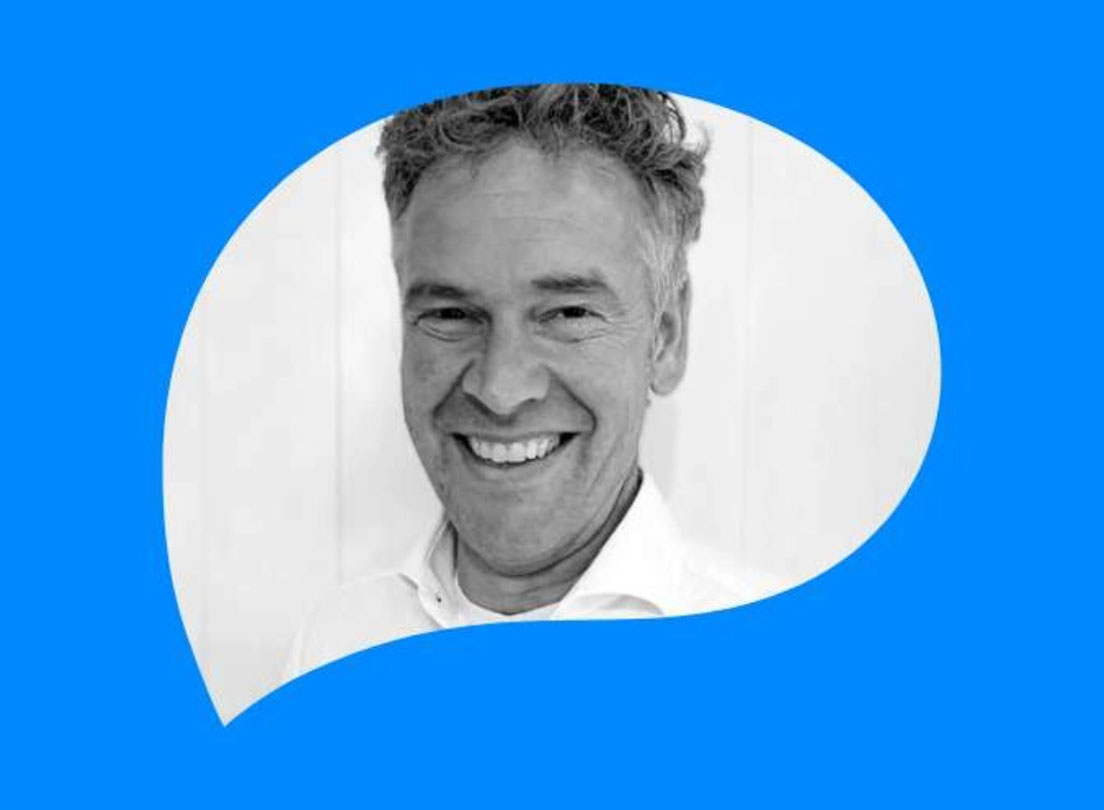 Ted den Ouden
Chief Effectiveness
Care to experience Bengs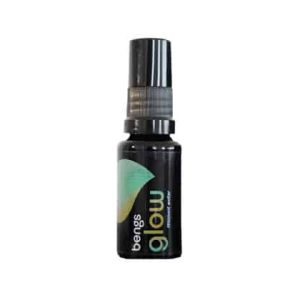 Bengs Glow
Anti-aging
$

32.50
View product
Traceable ingredients
Tested by real people
Based on research
Not happy, money back
100% natural & vegan
Frequently asked questions
We have done our very best to answer all the questions we can think of. Is your question not included? Then please contact us.
What kind of water is used for the Bengs Resonant water products?
The base is just tap water that goes through an extra filtration system. We are continuously investigating whether we can further improve the water quality.
What is Resonance?
An example to explain the potential of resonance is light. White light contains all colors of light. White light therefore contains the invisible potential of all colors. Resonant water offers the "non-measurable potential" of resonances.
Another way of looking at resonance is the more formal way. Resonance (Latin: resonare, resound) is a physical phenomenon that occurs with vibrations. A vibrating object can cause another object to vibrate, as the vibrations are transmitted through an intermediate substance. If this other object starts to vibrate in the rhythm of the original vibrations, this phenomenon is called resonance. Source: Wikipedia.
Go to FAQ