Do you want more energy and balance? OR do you want to improve your sports performance? Or do you want to recover faster from a virus? That's what Beng's Resonant water can do for you.
Try it and you'll know!
What we know 100% for sure about Bengs
Not a spur of the moment decisio

n
Why do we dare to introduce products if we don't even know what they do exactly? A good question with a simple answer. We dare because we're convinced that it does what it's supposed to do for everyone. That it brings what it should bring. And, because we allow you to find out for yourself what Bengs does for you. We're constantly surprised by the feedback and responses we receive. 
That's why.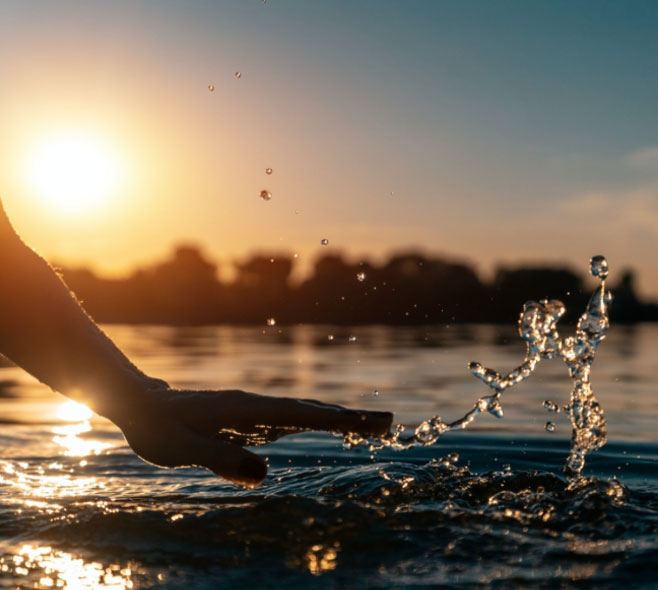 Bengs news drops
Read and learn more about the research and your health on our blog: Bengs news drops
Gratitude
We are at the time of the year where daylight is precious. The light comes and goes quickly. The days are mostly cold, overcast and dreary here in the Northern Hemisphere. This time of year is one of introspection. A looking inward, and outward. A questioning about our life and how we see the world. […]
The claim dogma
There is only one person who can make a claim about your health, and that is you. We live in a world where linking claims to virtually all products and services has been elevated to an art form. For how long have we been hearing that the 'renewed' detergent really does wash better now? Every […]
Bengs Perform blind tested
We are so pleased with the first results of the blind test with Bengs Perform – that we are excited to share them with you. An avid athlete already wrote a data-backed article about his positive experience on his website www.opfietsen.nl (English translation of the article to be found here). To cut a long story […]
Healthy curiosity
"Curiosity is a quality related to inquisitive thinking such as exploration, investigation, and learning, evident by observation in humans and other animals.[1][2] Curiosity is heavily associated with all aspects of human development, in which derives the process of learning and desire to acquire knowledge and skill." Source: Wikipedia Being curious is healthy. It makes you happier, […]
Bengs offers you balance, well-being and confidence!