You choose balance and well-being. An incentive or spark for your life. That's what Bengs Resonant water is all about. What it does for you? We don't know, because every person is unique. You decide what makes Bengs unique for you.
Try it and you'll know!
What we know 100% for sure about Bengs
Not a spur of the moment decisio

n
Why do we dare to introduce products if we don't even know what they do exactly? A good question. With a simple answer: We dare because we're convinced that it does what it's supposed to do for everyone. That it brings what it should bring. And, because we allow you to find out for yourself what Bengs does for you. We're constantly surprised by the feedback and responses we receive. 
That's why.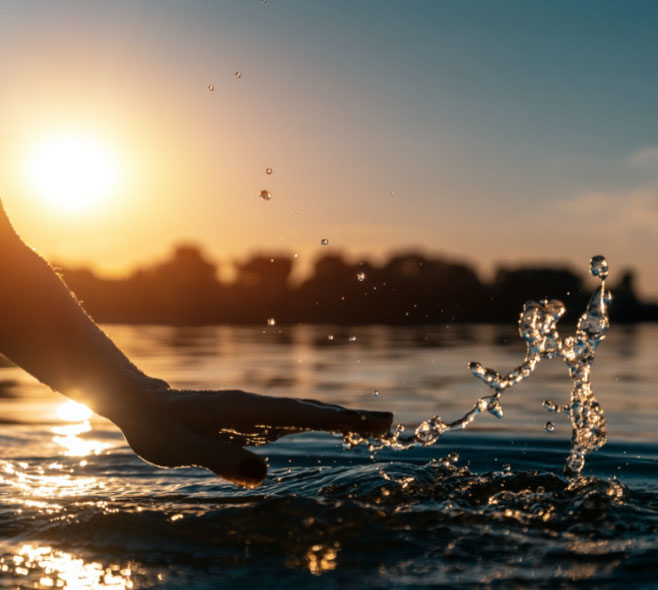 Bengs offers you balance, well-being and confidence!