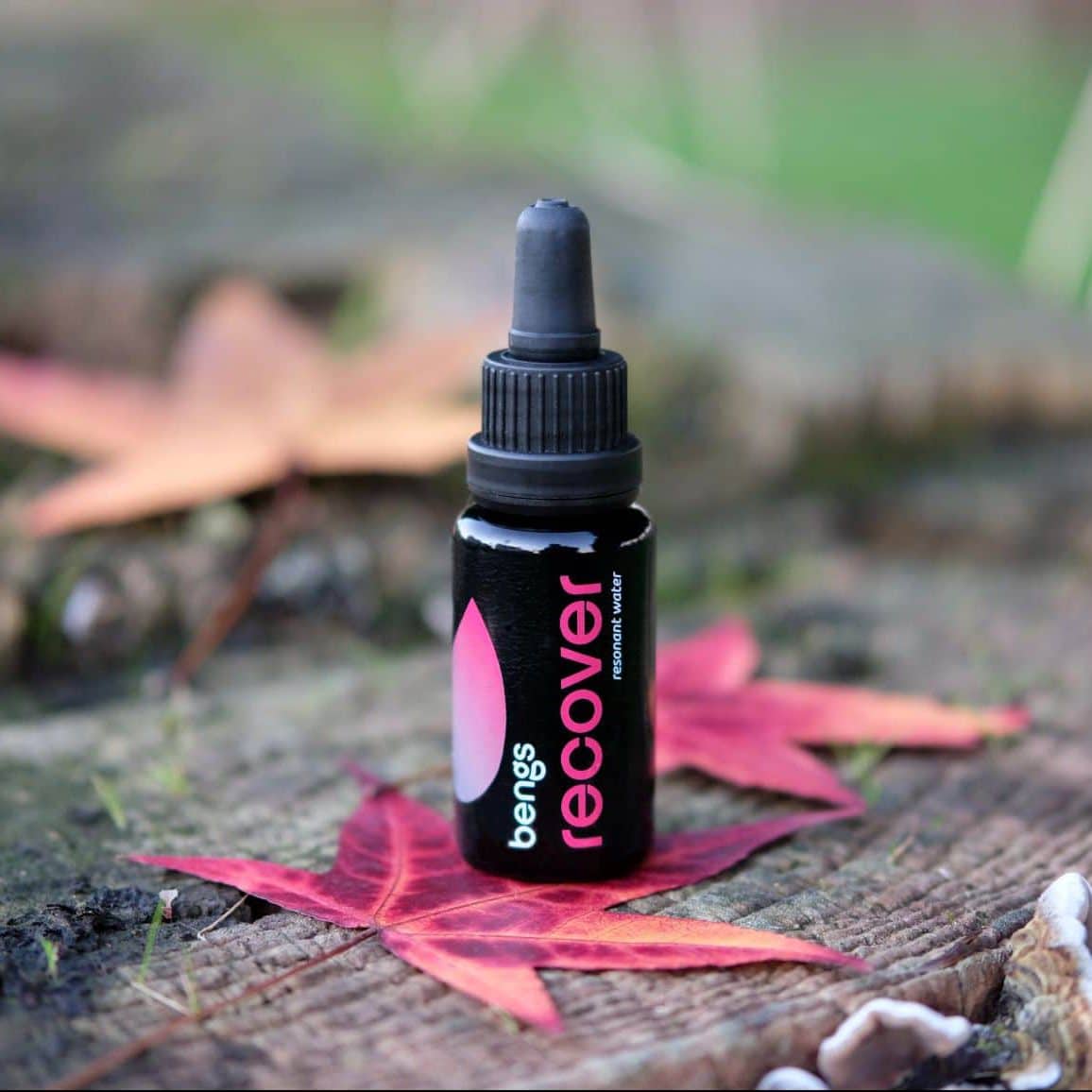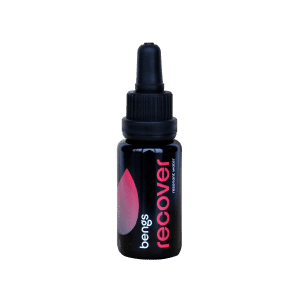 Bengs Recover (eng)
€26,50 including VAT
15 ml bottle
Dosage:

1st hour every 15 minutes 1 drop, then 1 drop every hour as long as the complaints persist. Then 1 drop 6 times a day for a week.

Ingredients: water

 

Free shipping with 4 or more bottles
Sometimes you are struck down and just want one thing: to recover.
For all those times there is Bengs Recover.
Many people have reported positive effects, usually within 48 hours. Still, we can't say anything about the effect Bengs Recover has on you. Because the body uses information according to its wisdom, we cannot predict what you will experience. The only way to find out what effect it will have on you is to give it a try.
We offer a money-back guarantee to new users. It has never been so easy to try something new …
Bengs Recover begins as pure water with additional resonance.
Order more, save more
| | |
| --- | --- |
| 1 or 2 | € 26,50 per bottle |
| 3 to 6 | €25,00 per bottle |
| 6 or more | € 23,00 per bottle |